About Kathy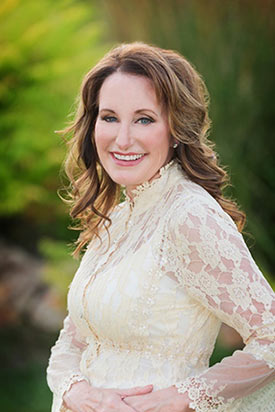 Kathy Bennett is no stranger to murder and mayhem. She served twenty-nine years with the Los Angeles Police Department—eight as a civilian employee and twenty-one years as a sworn police officer. She spent most of her career working patrol, but Kathy was also a firearms instructor, a crime analyst in the "War Room", a field-training officer, a senior lead officer, and a plainclothes officer for various assignments. She was named Officer of the Year in 1997.
Kathy writes the popular Deadly Thriller Series, featuring LAPD Detective Maddie Divine. Barnes and Noble chose A Deadly Blessing as a Best Book of 2012. She's working on a new trilogy featuring Roy and Amber Buckner. The first book in the series, Collateral Damage, has received enthusiastic endorsement. Police officers who have read her work praise Kathy for her authentic stories and "getting police work right."
Her husband is also a retired Los Angeles Police Officer. They have one daughter and two grandchildren. Kathy likes to go hiking with her husband and their two Labrador retrievers—incorporating photography into many of their adventures.
---